A fan of helping others and good food, Leilani helps grow the First Mode community.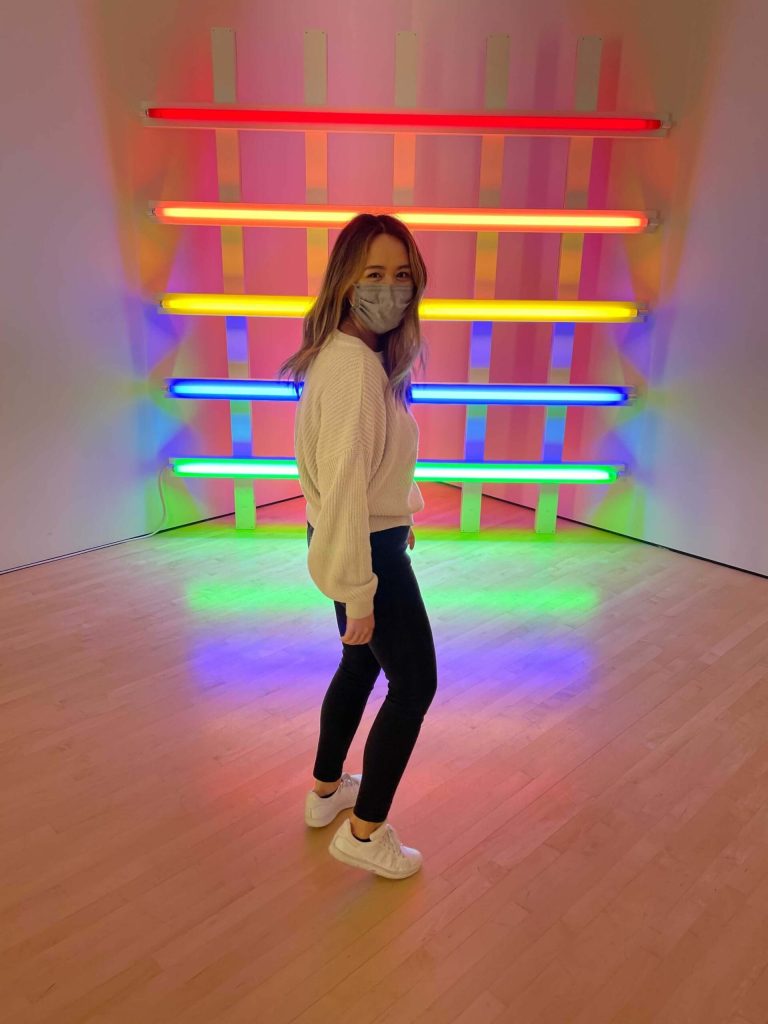 What do you do at First Mode Seattle?
I currently organize and plan candidates' interviews, among various other recruiting and people-related duties. However, if I was asked this question half a year ago, my answer would be just as different as it may be in another few months. 😊
What are you working on right now?
Helping candidates get hired while improving and building the recruitment process to be both efficient and right by people.
Why is this important?
We're growing at the speed of light!
How did your passion for working in recruitment begin?
My public relations internship had a pro bono project to plan a conference for a global nonprofit aimed to recruit, retain, and advance women in technology. I realized I enjoyed the recruiting aspect more than the PR aspect.
What gets you out of bed in the morning?
Helping others, having a good time, and eating really good food. Additionally, one day owning a sizable swimming pool in my backyard, fit for use in Seattle year-round.
What does your typical day look like?
What my fellow First Mode folks think I do: Magically organize events on calendars like they're puzzle pieces.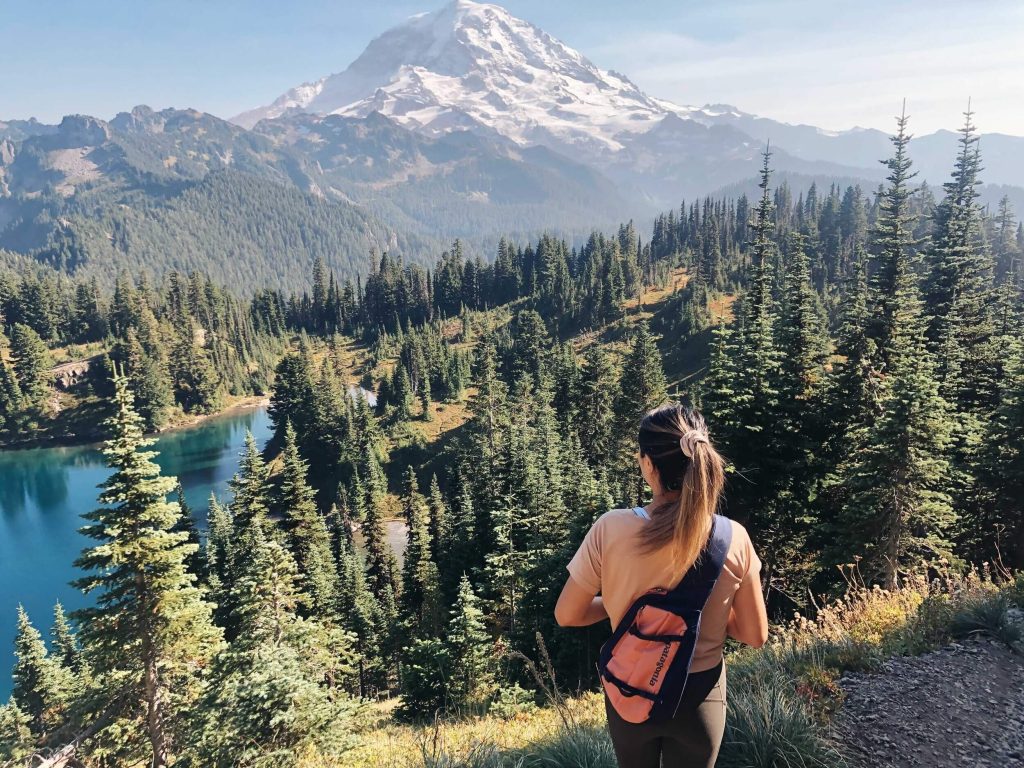 What my friends and family think I do: Ride boats with interns, attend company happy hours, giggle on Slack.
What I actually do: Talk to smart people who are doing smart things.
Could you point to a project that you are most proud of?
Hosting a hilarious game at our 2020 holiday party, virtually and during a pandemic. I kept it alive and going in an awesome internal wiki page. It's the gift that keeps on giving! I'd also say that in lieu of having a more robust applicant tracking system, I created a feedback documentation and archival process that has been holding up well.