Our solutions unlock decarbonization for heavy industry.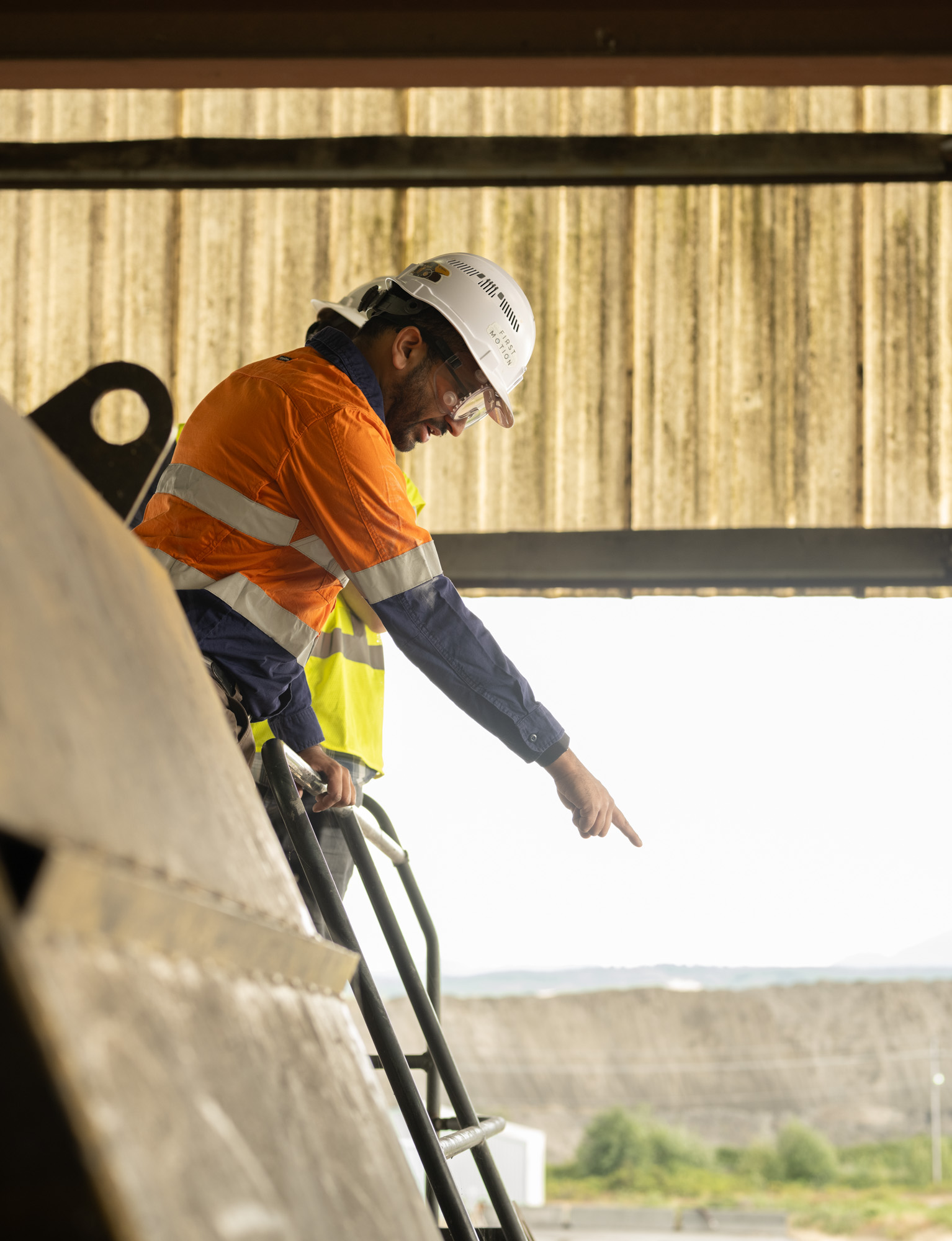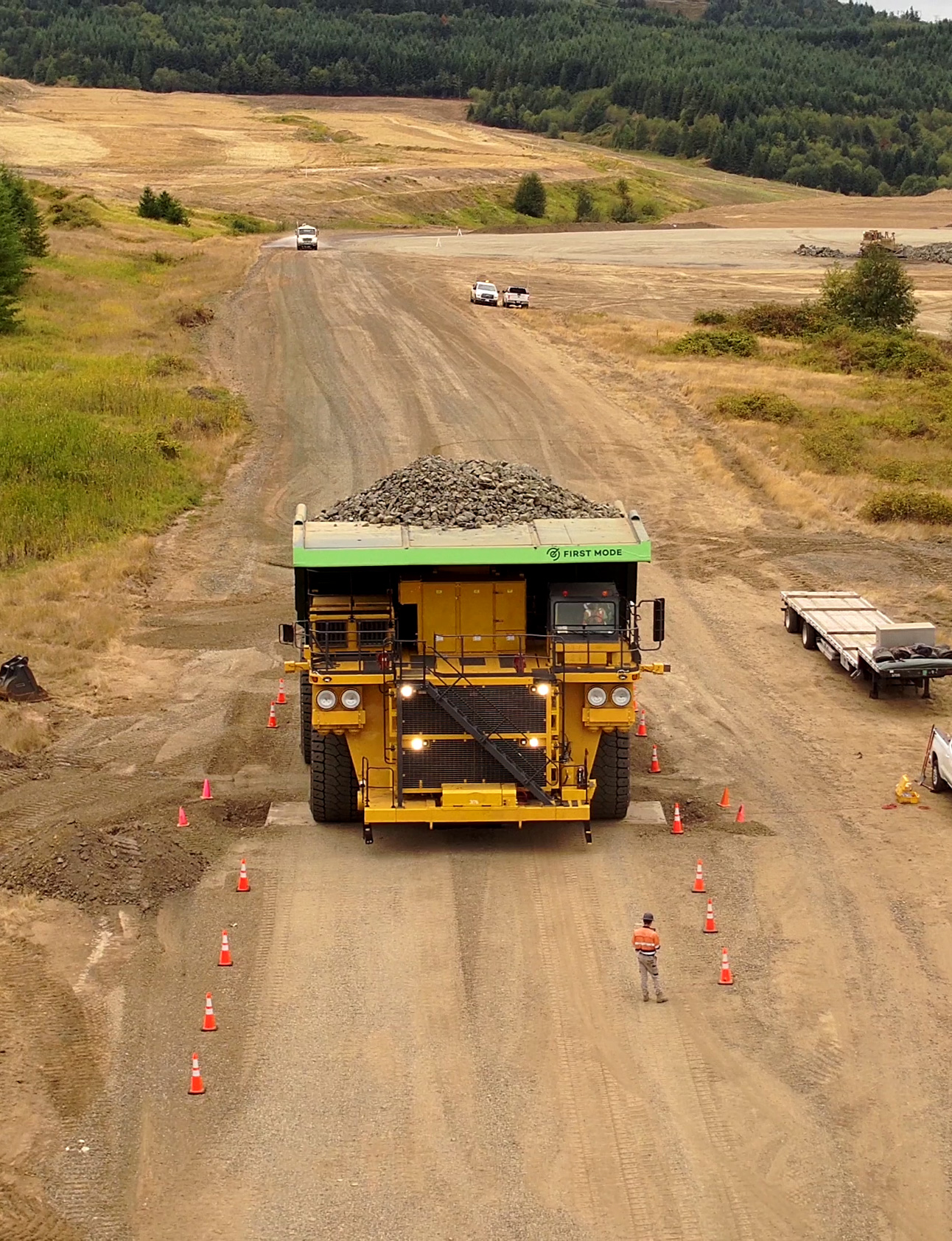 Haulage Systems Innovations
Alongside our retrofit power systems, which can reduce carbon dioxide emissions from mine haulage by up to 100%, we offer innovations in battery recharging, hydrogen storage and refueling, and fleet management to help ensure our partners' operations also support their decarbonization goals.
Path to Zero™
Retrofit Products
The most sustainable truck is the one you already own. Across our diversified product mix, our retrofit power systems extend the life of existing fleets with an integrated design that maximizes flexibility and interoperability.

Explore each option using the interactive module below.
Path to Zero™ Program
Fleet conversions and systems innovations at a manageable size and scope
Our Path to Zero™ solutions will be widely available beginning in 2025. To ensure smooth integration with existing fleet management systems, we will provide staff training and education, fuel sourcing and fuel security support, regular maintenance, and access to spare parts.
Begin Your Path to Zero™
Partner With Us.
Our solutions are a turning point for decarbonization. Let us help your fleets drive clean energy for the world.