In or out of the water, Amber brings a wave of automation to First Mode's production.
Hi Amber! What do you do at First Mode?
After four years at First Mode, I've had the opportunity to do a few different things as we've grown. While we were working on spacecraft systems, I helped build out our initial Quality Management System that enabled us to win our first space flight hardware contract. I then led the integration and testing process for building the powerplant for the world's first zero-emission mining truck in our R&D facility in Seattle. Since then, my primary focus has been developing the roadmap for digitalizing our manufacturing processes at First Mode and implementing the framework to support supply chain, quality, and manufacturing as we scale our product deliveries.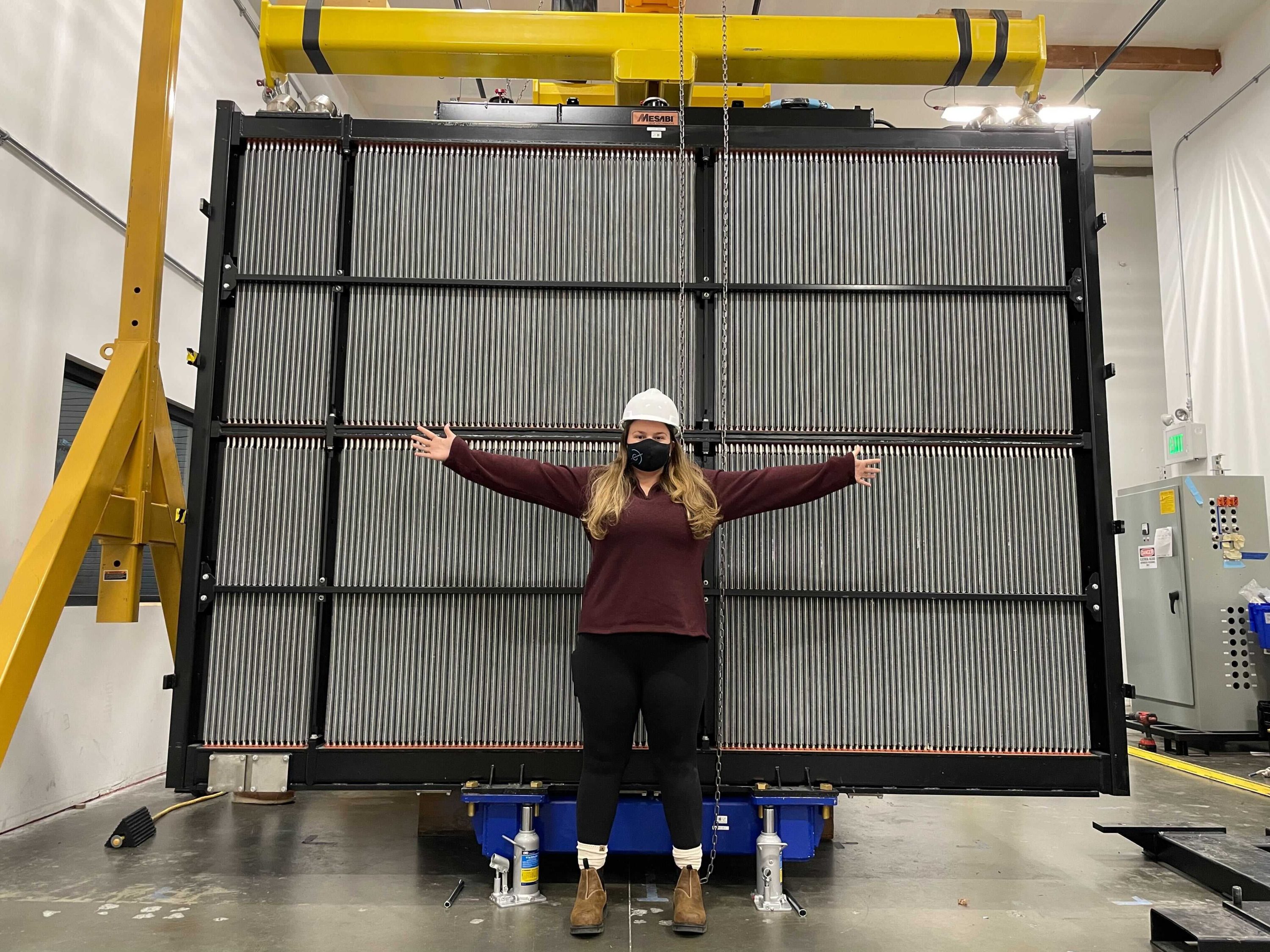 What do you feel is special about the First Mode culture?
There are very few opportunities to work with groundbreaking new technology, on a brand-new product that's never existed before, or on solving a problem that genuinely does good for the world. First Mode has all three.
How did your passion/interest in digital twin architecture begin? Or engineering/tech in general?
Growing up, I actually never even considered engineering! Studying marine biology and working in shark conservation was my goal. But when college applications came, I chose to study engineering instead, hoping it could lead me down a successful path.
I knew I'd made the right choice when I got my first internship and later job as an Electrical Test Engineer, working with radio frequency (RF) devices. I loved the problem solving and system-level view of how each piece of a product should interact versus how it's actually behaving. It's like solving a puzzle, just a gigantic and expensive one. I see Digital Manufacturing as an extension of that—it's no longer "How do two devices interact?" but "How do the people, departments, and the steps it takes to build our products interact?"
I still love the ocean and sharks, by the way!
Why did you decide to join First Mode? How does our mission to provide clean energy solutions for heavy industry drive your work?
Even when the company was just 15 people during my interview four years ago, it was so clear that First Mode is made up of talented people wanting to solve the problems no one else is tackling. I knew then that I wanted to be a part of whatever First Mode was going to become and I would have opportunities to do things I never could have gotten at a bigger company.
Do you have a personal mantra, a motto, or a mission statement you like to live by?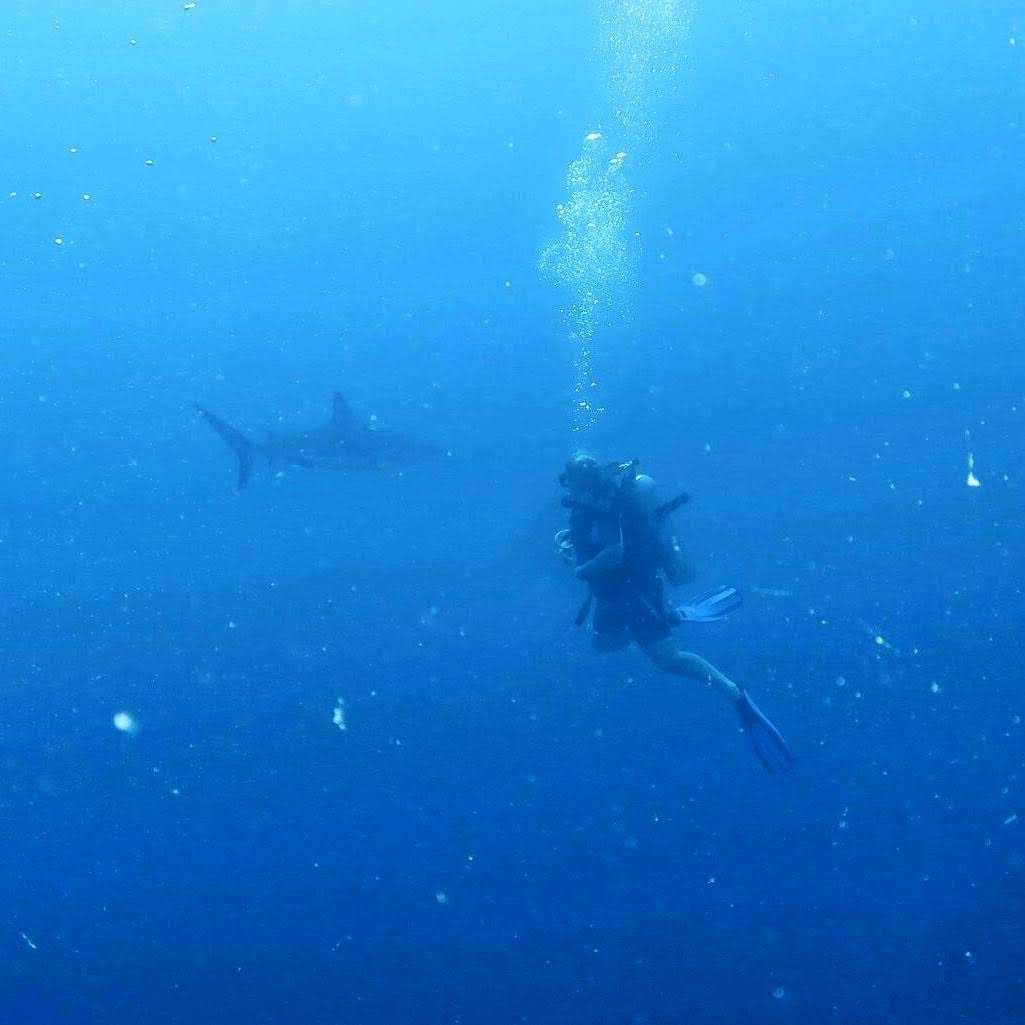 The phrase that's always driven my professional decision making and career choices is wanting to "facilitate the success of others." Over the years, I've done a lot as I&T lead to ensure that engineers and technicians had everything they needed to be successful. In my current role, I see streamlining communication through automation and clear processes as the single most influential way to enable others to move quickly and spend time doing impactful work.
What's your proudest professional accomplishment?
The day the powerplant was shipped to Anglo American's Mogalakwena mine in South Africa.
What are your hobbies and interests outside of work?
I love anything water based, whether that's kayaking, scuba diving, boating, swimming, snorkeling, etc. While I might not be working with sharks on a daily basis, I've been fortunate enough have had opportunities to dive with them often—including a trip to see great whites in South Africa! I also recently got into pottery, which I really enjoy but am starting to run out of cabinet space for more bowls.